SECURITY OPERATION

With bespoke Security Operation services from Cyrene IT we offer complete security that aid in detection, prevention, analysis and responsiveness to address different kinds of cyber security incidents or threats with latest technological installation, implementation and monitoring.

Comprising robust security measures, our security operation centres analyse & monitor unauthorised modifications in the server activities, network activities, changes in the database, endpoints, websites and applications.
WHAT WE DO.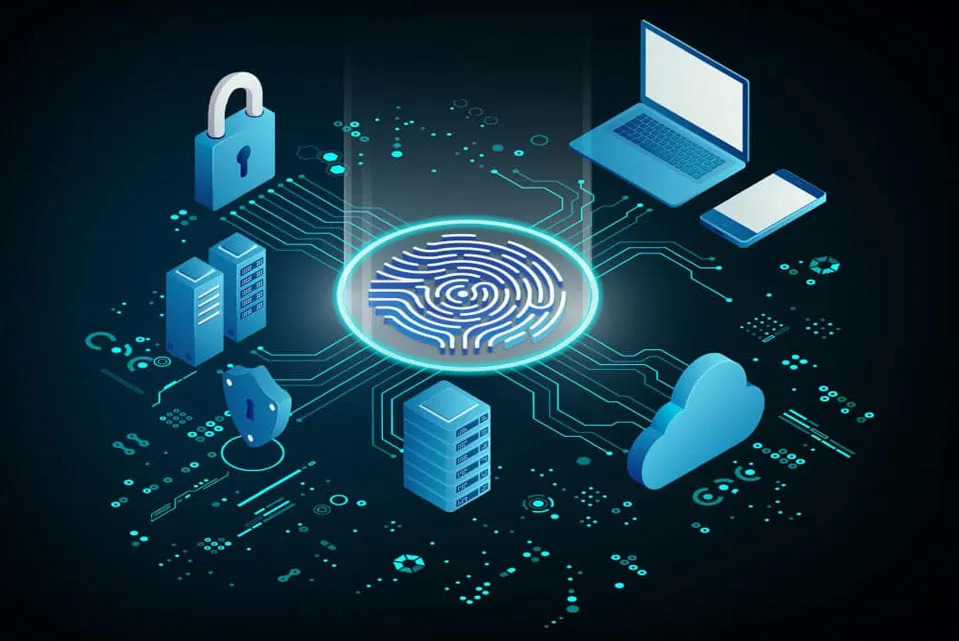 Protect your data with cloud security solutions. Safeguard the cloud computing platforms form theft, leakage and deletion with customised cloud security including firewalls, penetration testing, obfuscation, tokenization, VPN, and restrictions on public connections..
An advanced comprehensive defense towards protection of computer networks, remotely bridged with client devices such as laptops, tablets, mobile phones and other internal devices. Endpoint Security attempts to ensure and deploy definite compliance of standards in anti-virus checks, threat detections, investigation & response, device management, data leak protection and much more.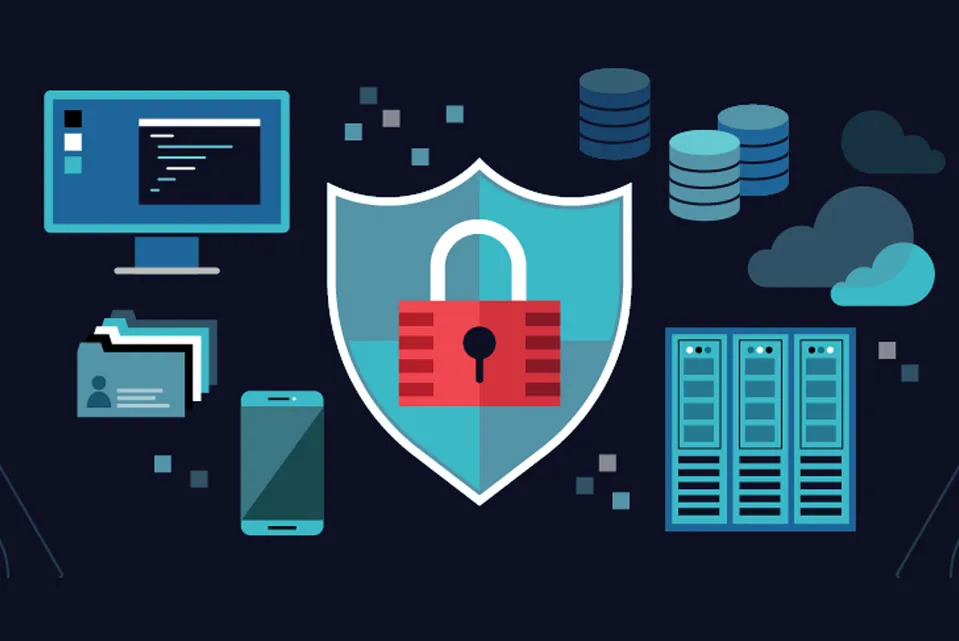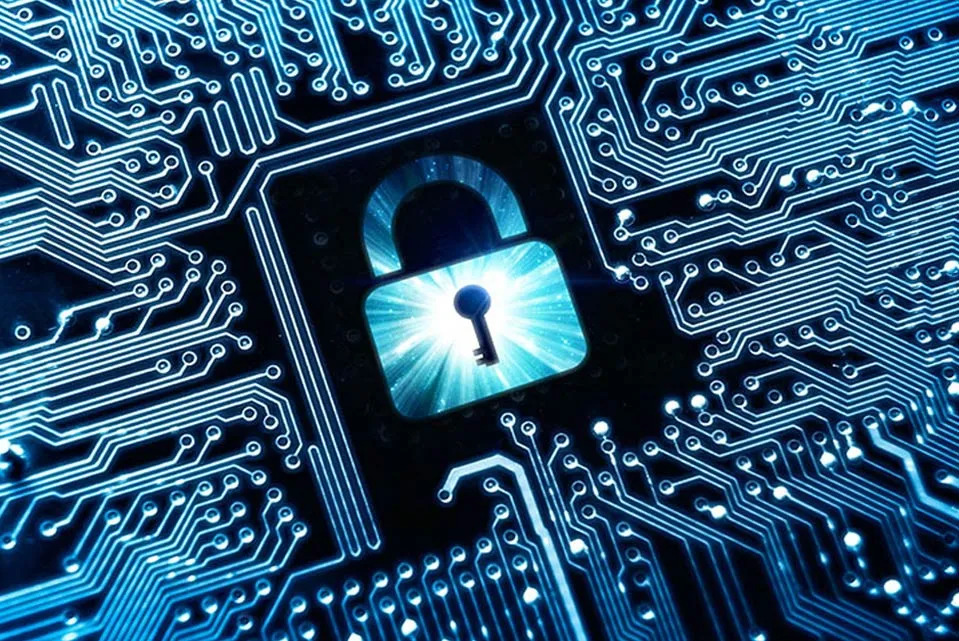 Network Security covers a variety of public and private computer networks consisting of policies, processes and practices adopted to prevent, detect and monitor unauthorised access, misuse, modification or denial of a computer network and network accessible resources.
Need help? Call our support team 24/7 at +91 9740606505