WHAT WE DO.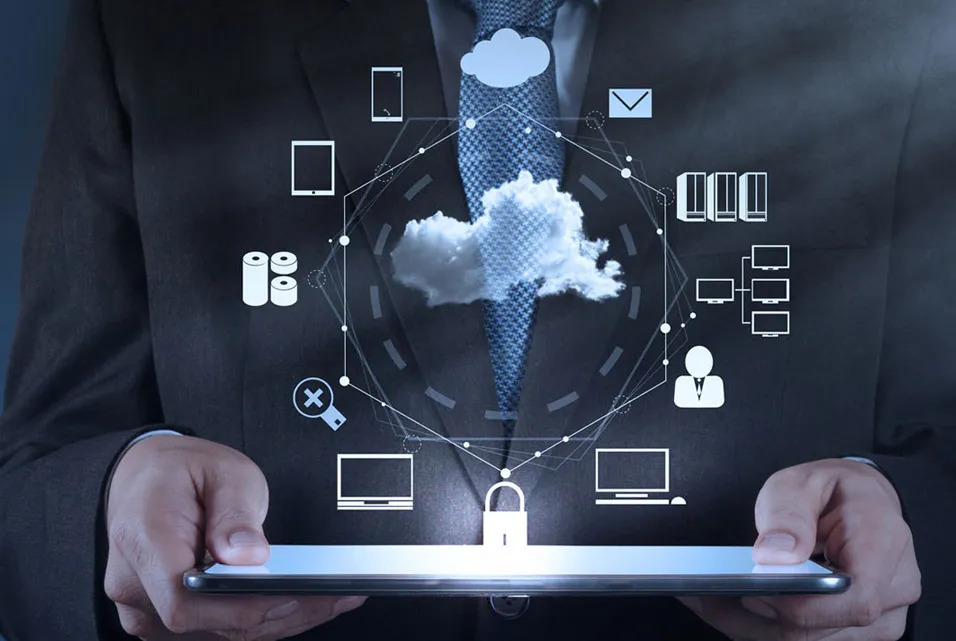 Cloud Provides a consistent, consolidated also adaptability which propel speed ahead of completion in businesses. TCO will be reduced. Cloud advises the right direction, having a robust Cloud Architecture. Cloud integrates security, scalability offering complete control on Key Business Aspects.
Cyrene IT offers the Best Cloud Migration Approach for Your Enterprise. On-prem to Cloud, Changing Cloud provider at any time to anywhere. The services range from on-premises to Cloud changing Cloud provider at any time to anywhere. Cloud Migration Services boost the speed, performance, scalability and security of your cloud adaptaion and transformation. Our Expert Cloud team will guide the organization in migration of data without any hassle that supports organizations to concentrate on their Business Prosperity.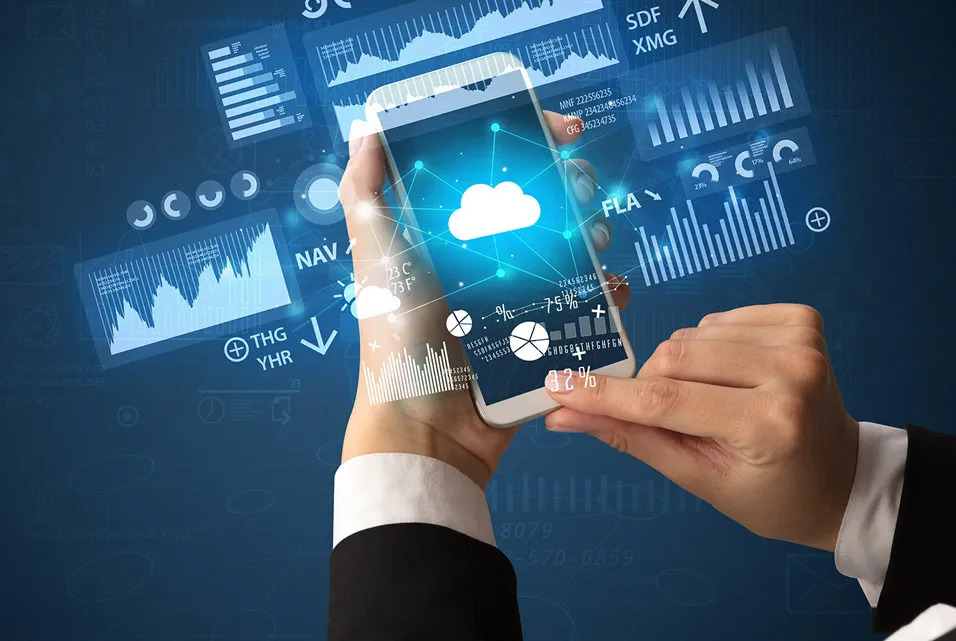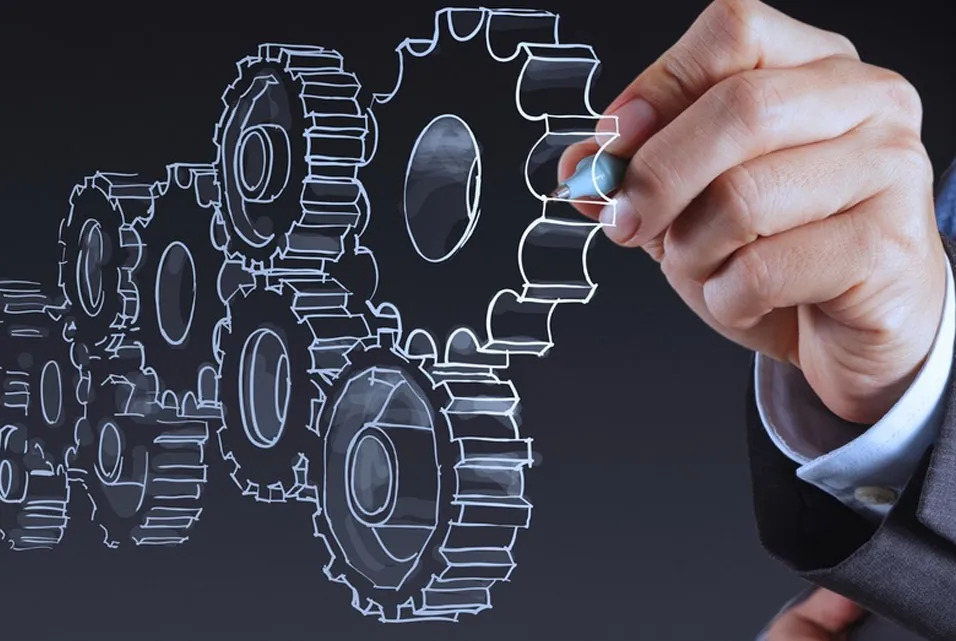 Scalability, agility, rapid deployment, and technology on-demand are just a few of the critical business benefits organizations gain with moving to the cloud. It's an ongoing journey demanding innovative thinking in terms of infrastructure, implementation, and management. It is imperative to define a clear cloud implementation strategy for successful cloud adoption which addresses business opportunities that are unique to your business and we are proud to offer you with the best implementation services.
Integrate Cloud into your present security program to manage hybrid, multi cloud security programs to establish visibility and control. Our Security products and experts can help you integrate appropriate controls, orchestrate workload deployment and establish effective threat management.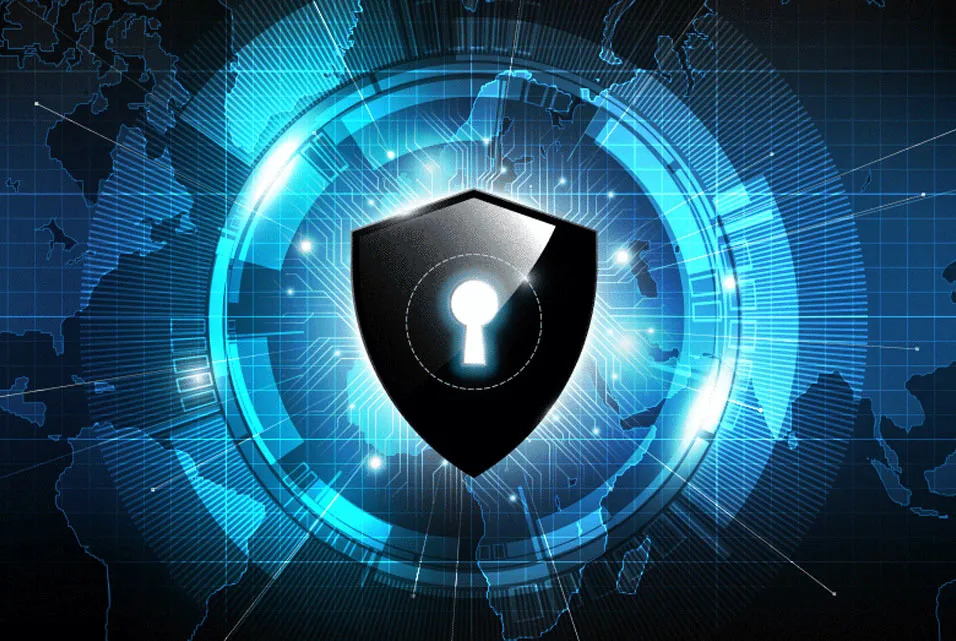 Need help? Call our support team 24/7 at +91 9740606505