Networking Solutions

Cyrene IT's customised networking solutions keep your internal operations and management connected for increased productivity. Our solutions for networking supports better performance and advantage in lowered costs, enhanced efficiency and improved customer service.

The next gen secured networking services are free from hardware restrictions with an agile and dynamic network infrastructure.
WHAT WE DO.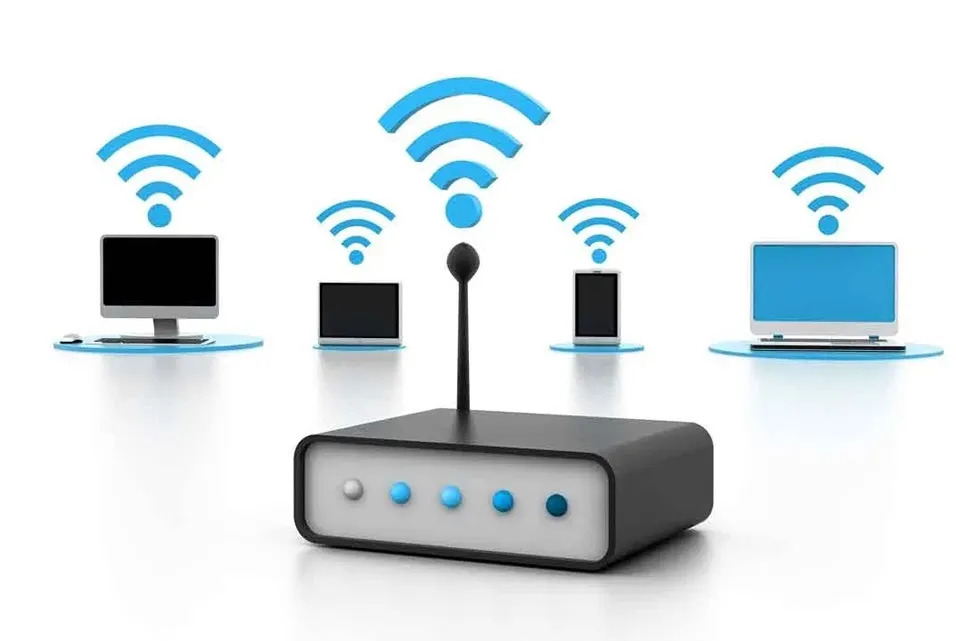 Configure remote access policies for wireless connections such as placing access restrictions, certificate based authentication, mandating various levels of encryption, access points to amplify signals with greater convenience, mobility, expandability, easy setup, affordability and security.
Channelise your network resources with enhanced internet, connectivity, management and business operat making communications possible. Align the softwares, systems and devices enabling ease of computing and communication between users, services, applications and processes.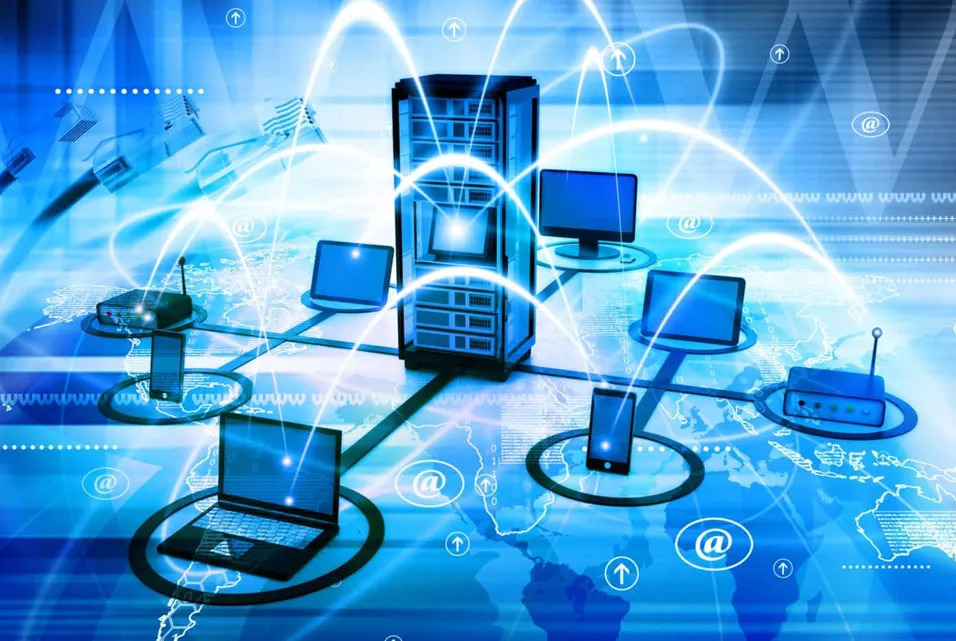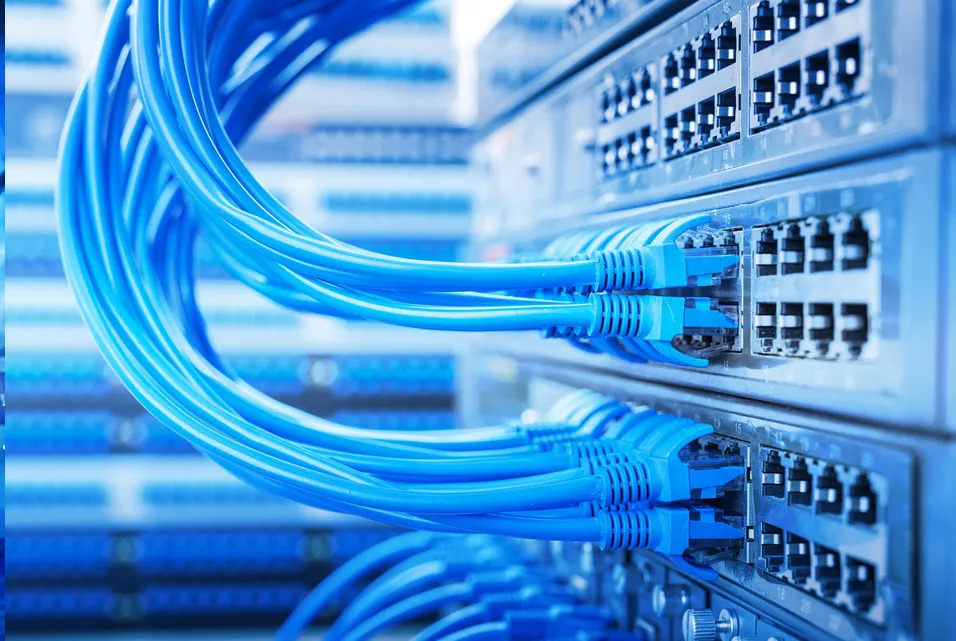 Support the modern computing needs of the internal LANs and Service Provider Networks for a dynamic , flexible and scalable connectivity to support changing demands in the data centre. Focus on an enhanced software defined application routing through SD WAN connecting geographical distributions of an organisation's establishments.
Need help? Call our support team 24/7 at +91 9740606505