Data Centre Optimisation

Drive greater success to your organisation and gain competitive advantage and improvised operational efficiencies by streamlining the data centres with latest digital transformation solutions from Cyrene IT.

Reconfigure data, downsize resources without compromising on functionality.
WHAT WE DO.

Reduce the addition of servers and hardware components through smarter data management strategies and idealising the staff management through professional solutions for efficient project management. Review a project's scope and size, existing functionality, to find areas of improvement that can enhance business profitability.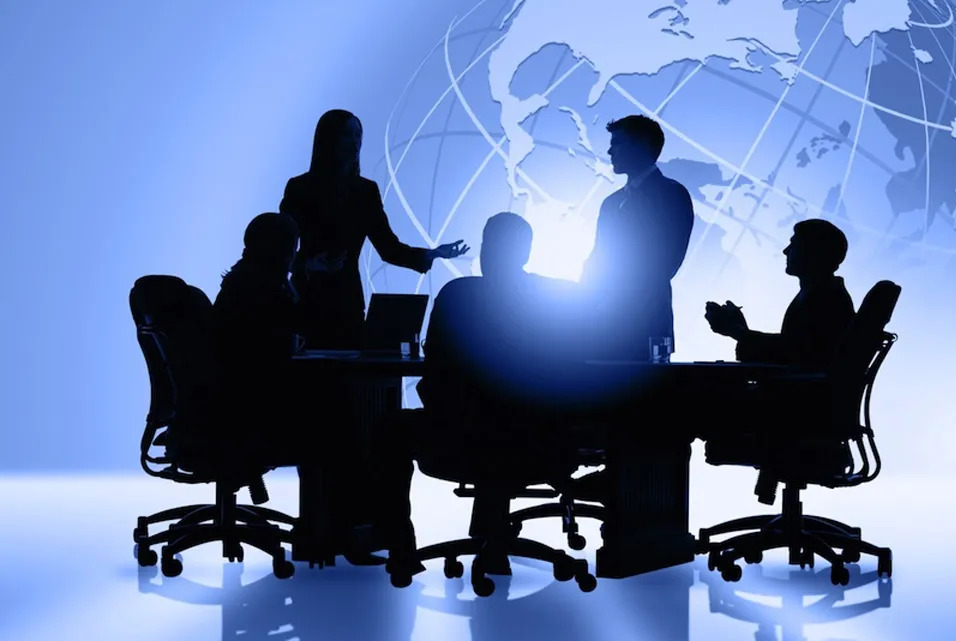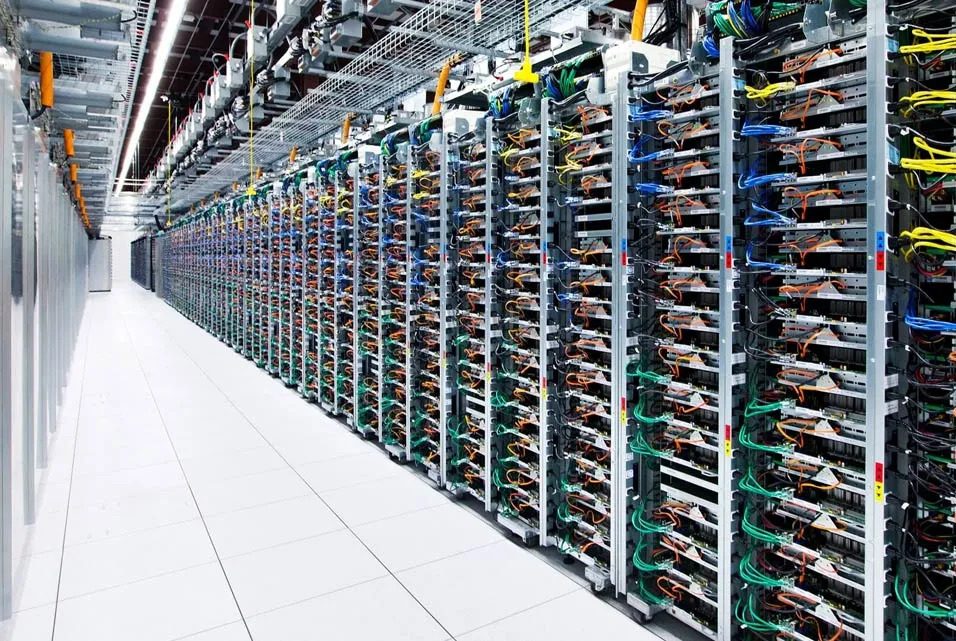 Cyrene IT offers infrastructure solutions to the core hardware based resources and components including IT infrastructure devices, equip and Technologies comprising multiple data centres. We structure a design plan that constitutes a complete listing of necessary infrastructure such as servers, networking equipment security systems, storage systems, data centre management components, computers and more.
Data Recovery and Replication has never been this simple. Mission critical data demands that includes configuration availability and recoverability. Cyrene IT offers expert robust data protection solutions via cloud based services using various networks.
Need help? Call our support team 24/7 at +91 9740606505