ABOUT US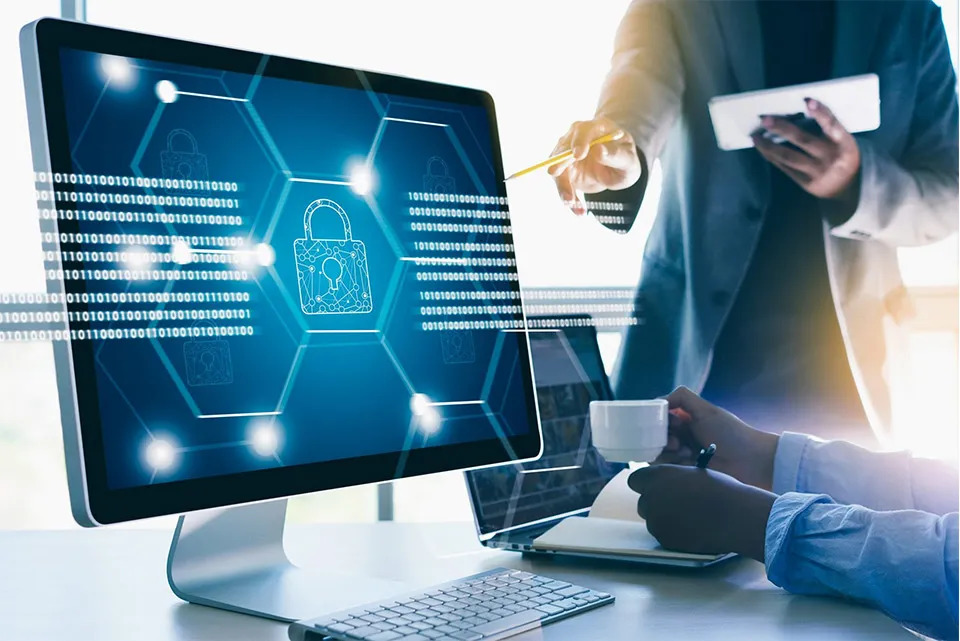 Delivering Smart Solutions, Digitally
Cyrene IT is a leading information technology company offering end to end digital solutions in Data Optimisation, Networking, Cloud Services and Consultation. Emphasising value addition and customer delight with cost effective technological solutions is our Forte.
Solutions for Reliable Growth
Empowering Digital Transformation to enhance your business journey for progressive outcomes.
Why Choose Us

A one stop solution to all your IT needs
WHAT WE DO
Build
Expert Digital Solutions